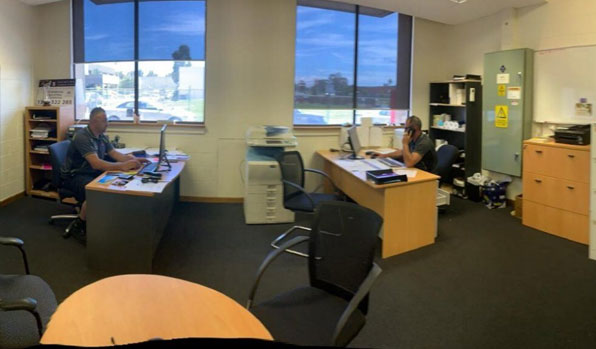 Painting that Redefines Your Space​
The thought of your next painting project could be extremely daunting if you have not yet found a good painting service provider.

Most of the times, painting projects keep getting pushed back because the business owners will not have a clear picture as to from where should they start from or whom should they approach. Whether you are looking out for a painting job for your office or home, we offer top quality commercial painting services you deserve.

Our team will offer excellent painting service, irrespective of the type of project you are into. We undertake residential, commercial as well as industrial painting projects of any size.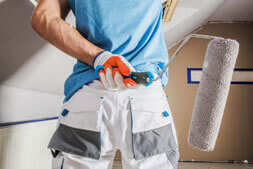 Commercial painting holds its own complexities and shouldn't be handled the same way as a residential paint job for multiple reasons. At Irs painting, we know and share our expertise, techniques and equipment handling skills to ensure quality work.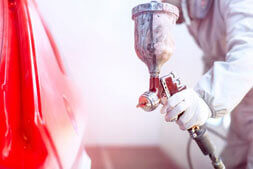 Industrial painting is a highly specialized process. At Irs painting, we pride ourselves on our superior service delivered in a safe and environmentally responsible manner.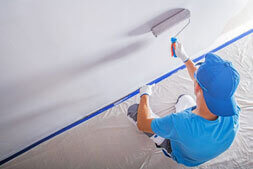 Our residential painting services include new homes, re-paints, restorations, and renovations. Our highly skilled and trustworthy staff ensure that each job is completed to the highest standard while ensuring that each job is left in a neat and tidy manner
"We Exceed Expectations Not Deadlines"
Being in the industry for over a decade now, we have specialized painters who follow highly professional approach. Successfully completing some of the largest painting projects across Melbourne, we have now made a place for ourselves in the painting industry. To provide you with added peace of mind, we have backed up all our work with a 5-year workmanship.

We take pride in being a member of Master Painters Association. So, you can now be sure that we tick all the boxes while ensuring workplace safety adherence and industry best practices. Using the right equipment and good tools we will achieve top quality painting results.
Our professional painting services include: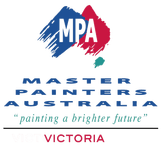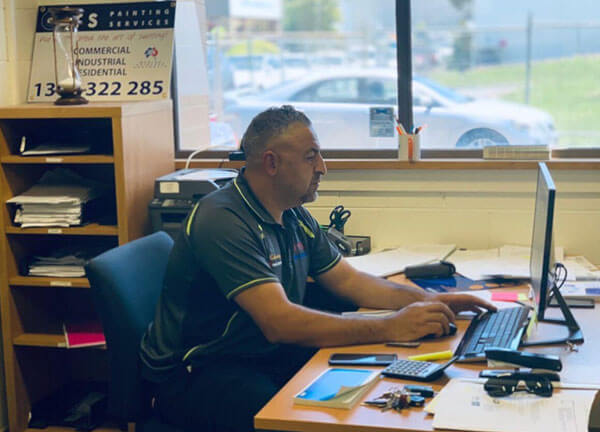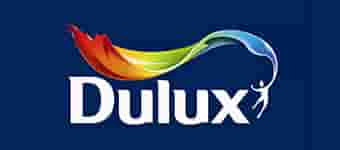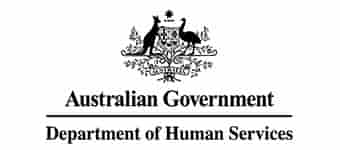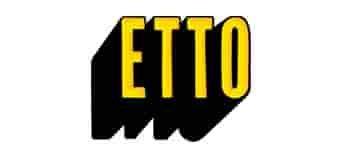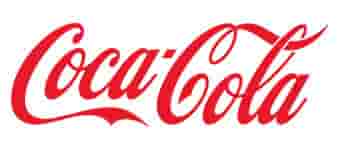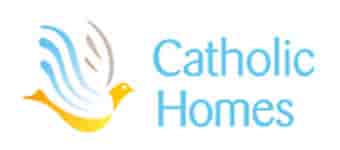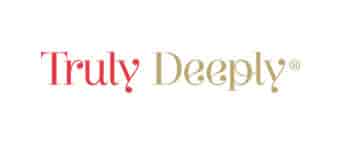 Get in Touch
Contact Us
[pirate_forms]