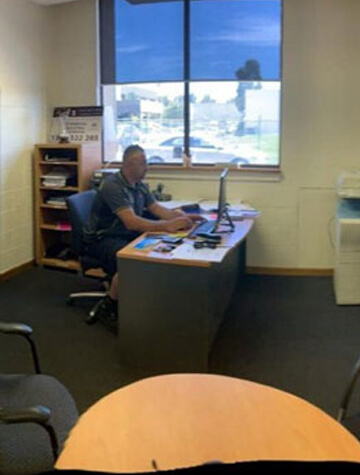 Australian Coatings Pty Ltd trading as IRS Painting Services was established in 2003. We are Australia's professional painters leading in the Commercial, Industrial and Residential sectors. With over 13 years of professional experience and 30,000 homes painted across Australia, you can be sure you are dealing with a well established company.
IRS Painting Services provide professional services to commercial buildings, education, government, health, hospitality, sports and recreation. Delivering quality, detailed and innovative painting solutions, our experienced professional painters provide individually tailored solutions whilst being known for their reputation for excellence.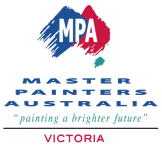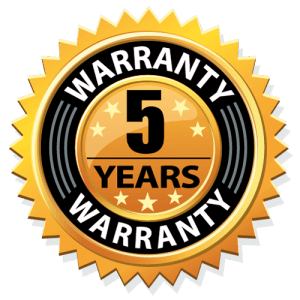 Talk to our team today and get the best of the best to handle your paint projects.